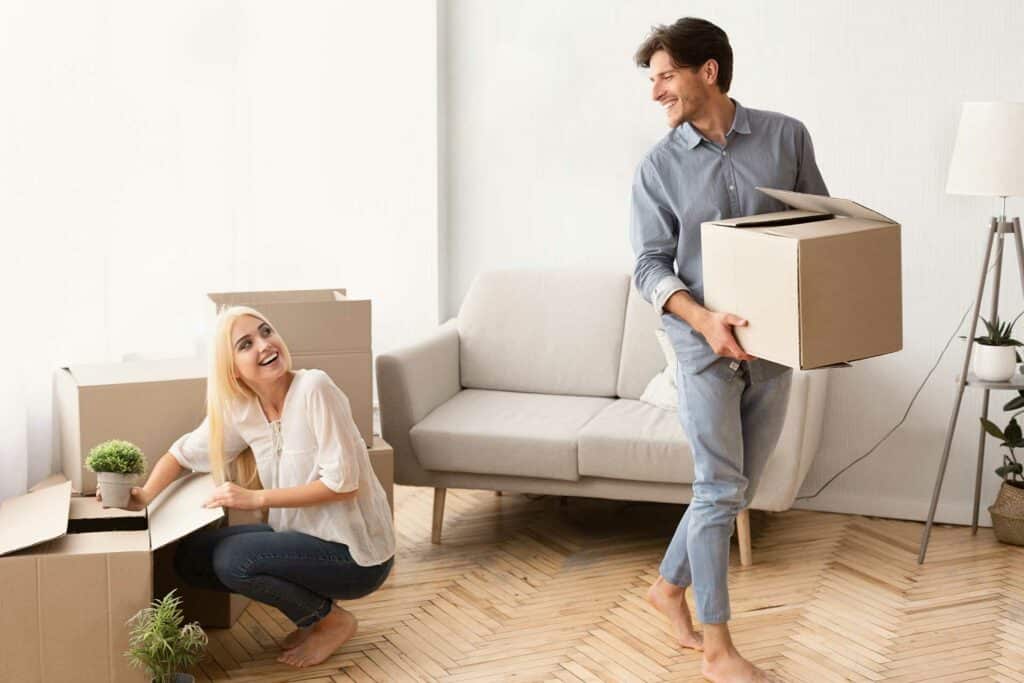 Our secure storage facilities are available throughout Australia.
Normally, you would rent a storage unit, hire a truck, put all of your belongings into it, drive to the storage facility, and then dump all of your belongings into the storage container. Then, when you need your items back, you must repeat the process in the opposite direction. All of this can be time consuming, costly, and unpleasant.
Instead of handling your items four times, you only handle them twice with Mobile Self Storage: once when you load the storage module and once when you unload it again. The storage module will be delivered to you.
Book your unit today and get the perfect solution to store your stuff safely and securely. For an instant quote, get in touch with our staff to learn more about our storage options and prices.