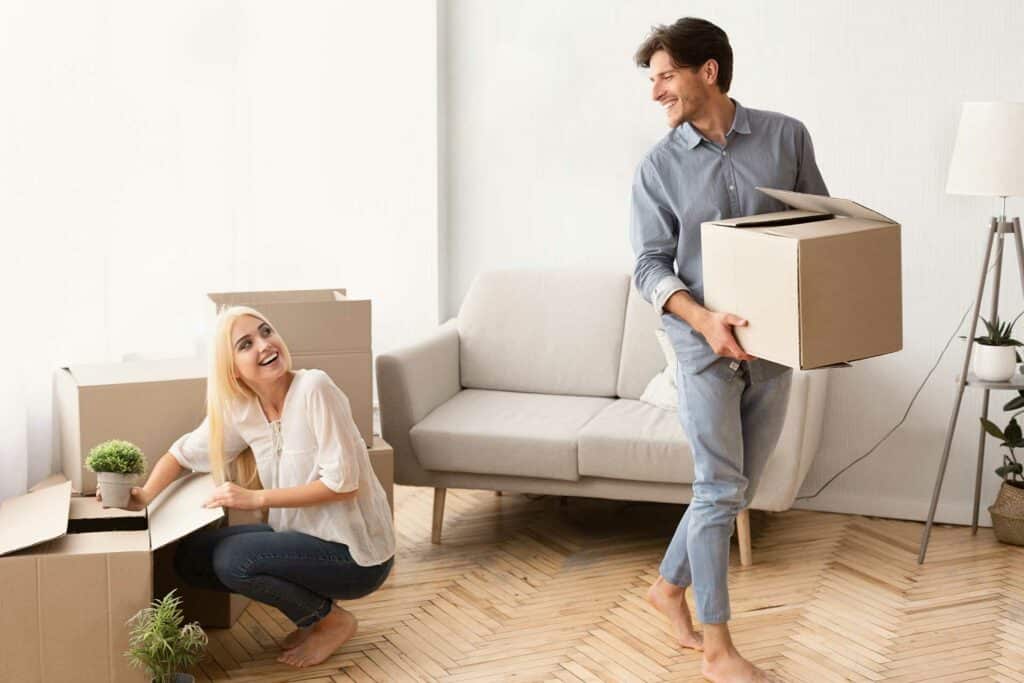 Our personal storage services are available throughout Australia.
Super Easy Storage offers hassle-free personal storage solutions to customers throughout Australia. As one of the largest storage providers in the country, we offer clean and secure storage units at the most competitive prices. Our storage units come in two sizes and with several different storage options. Our storage modules can be used for furniture storage, residential storage, document storage, commercial storage, and more for short term or long term storage requirements. Use our space calculator to find the proper storage unit size for you.
Book your unit today and get the perfect solution to store your personal belongings safely and securely. Feel free to contact our friendly staff for an instant quote and learn more about our storage solution offerings.