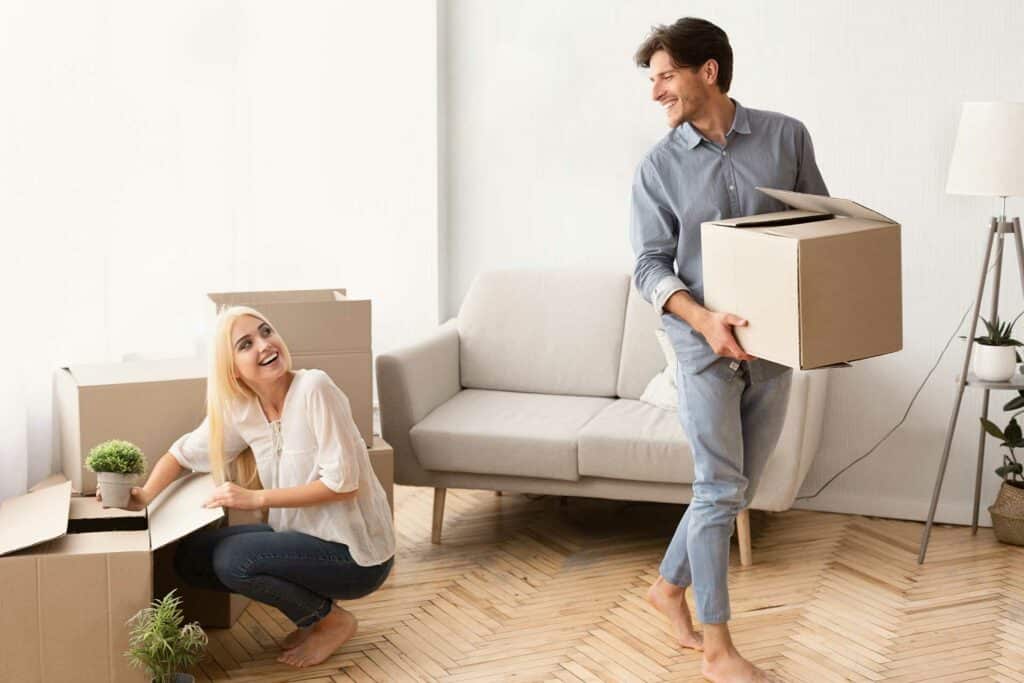 Our self-storage solutions are available throughout Australia.
Super Easy Storage offers hassle-free storage with no hidden fees to keep your stuff safe and secure. We have long-term and short-term storage options depending on your needs. Our storage modules can be used for business storage, document storage, personal storage, furniture storage, commercial storage, etc. You may also quickly access your items throughout the access hours. To find the correct storage modules you'll need, please use our space calculator.
Please make a reservation for your space immediately and take advantage of our low-cost storage options. Our knowledgeable and friendly staff will provide a fast quote and provide you with a customised storage solution.