A storage delivery service with more. 
Mobile storage services tailored to your need without the premium price
Self-storage shouldn't be a hassle. We make moving and mobile storage simple by coming to you. So, there's no double handling or trying to track down a friend with a ute to borrow – a storage module is delivered to your door.
But we're a storage delivery service with a difference because we give you options. We can do all the work for you, or you can choose to load the storage yourself. When it's all done, we take the module back to our secure warehouse. And for no extra cost, you can access it when you need (or for a small fee, we'll even bring it back to you).
It's the best of both worlds, with exceptional customer service either way. All you need to do is choose what's right for you.
Self-load
You Load, We Move

We bring a mobile storage unit to your home or office, saving you time, money and effort.

We load it for you, or you can pack up your items carefully yourself – the choice is yours.

We collect your loaded module and store in our secure warehouse. And you can access when you need.
Receive a royal treatment with our platinum Storage Service without lifting a finger.
You won't find any other full-service storage companies like us. From loading and removal to transporting, and everything in between, all you really have to do is give us a call and we'll take care of the rest for you.
Our expert team will bring all the necessary packing blankets to your home or business, safely load your items into the portable storage module that best fits your needs and take your locked module back to our warehouse for storage. Your role? Just have your goods boxed and ready to go and tell us when you want all this to happen. It couldn't be easier.
We'll give you a quote, set a date, and let you go on with your day, worry free.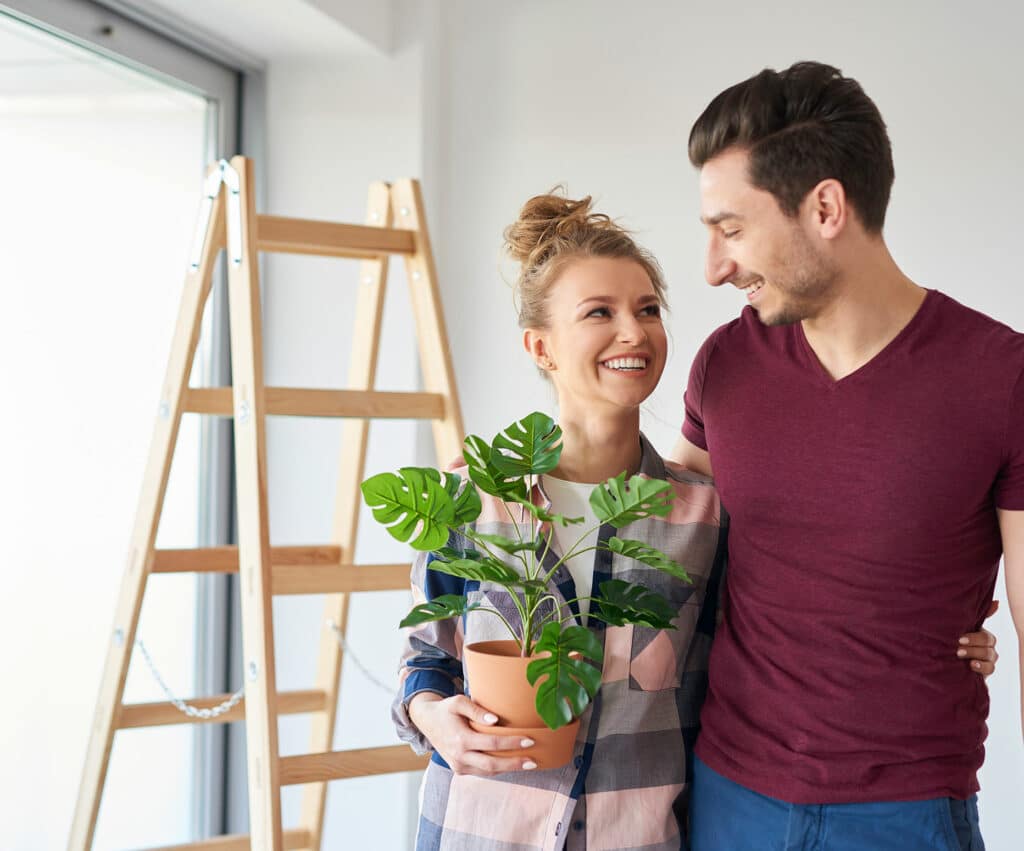 With our premium storage service, you get:
A team of professional movers will come to your home or business ready and equipped to load all your goods
Our removalists will load your items safely into the portable module
They will provide and use protective padding to secure the items in place, which keeps them safe when being transported to our facility
Delivery of your locked portable module to our secure, weatherproof, monitored warehouse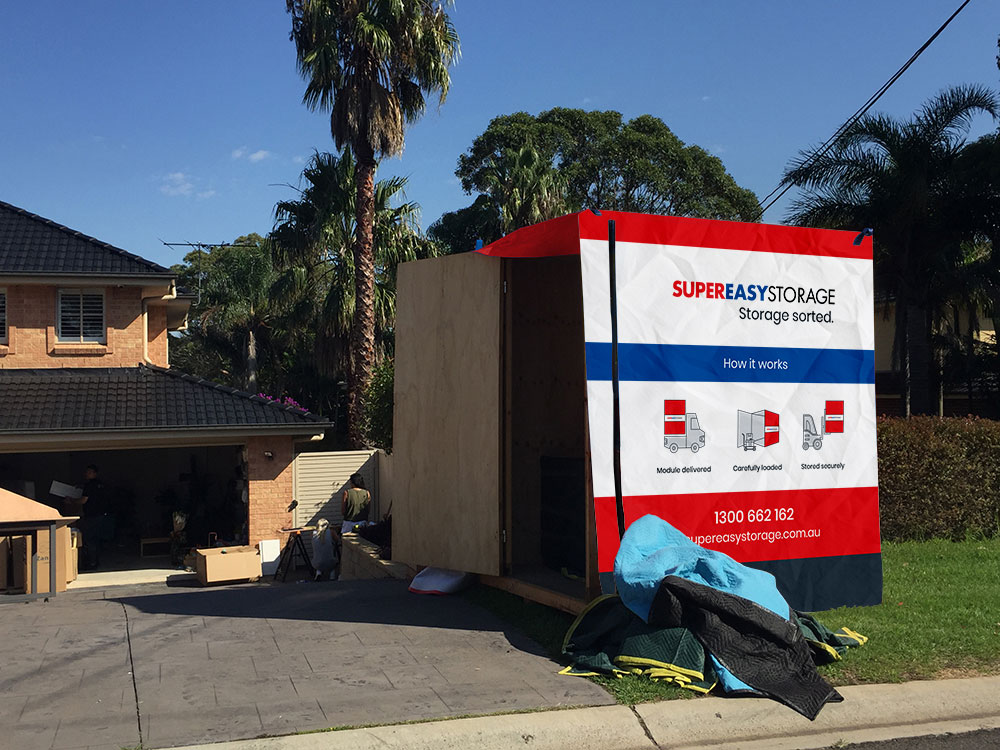 With our self-load storage service you pack, and load and we cover the rest.
You pack your goods and our professional movers will deliver your module to your door for you to load. And don't worry, we offer more than just a storage delivery service. To help you get the job done, our experts are here and ready to give you all the advice and tips you need over the phone.
We'll make sure you get the right amount of modules for your specific needs, and give you a tailored quote for your moving and storage service.
With our self-load storage service:
You pack your own goods ahead of time. Feel free to ask our friendly team for packing advice. We recommend you make sure you tape the bottom of the box so it's secure, heavy goods are at the bottom and you wrap the contents in butcher's paper and bubble wrap to make sure they are safe and don't move
Before the module arrives on your preferred pick-up date, think about how you plan to pack your module. We offer expert advice on how to load your module – we want you to maximise the space inside and ensure everything is safe for transportation and storage. Just contact us ahead of time
When the module arrives, we'll bring the packing blankets for you then you need to load all your items into your mobile self-storage unit with an hour allowed per module
Choose Super Easy Storage as your moving and storage company today.